Don't feel like cooking? Can't say we blame you!
Luckily Northwest Arkansas has AMAZING restaurants, many of which have pivoted to offer great meals for families at-home during the pandemic. Many restaurants have struggled to stay afloat as the pandemic has lasted so long and they could really use our support right now to stay in business. Remember, these businesses are the ones who normally give so much back to the community; it's our turn to help them out now while enjoying a treat!
I spoke to owners at each of the restaurants listed here to ask how they have adapted and what they are offering during this difficult time. Check them out and let me know what you think.
---
Fayetteville: 4096 N. Steele Blvd. 72703 / Bentonville: 3606 SE Metro Pkwy 72712
We are currently doing dine-in, take-out, & patio seating (weather permitting). We are ensuring the safety of all who enter our premises with limited capacity, social distancing, enforcement of masks, etc.
Shogun is family-owned and operated for over 25 years. We love the hibachi and the sushi and the fact that they are very family-friendly as well. The view from the Fayetteville restaurant is one of the best in Fayetteville.
---
151 E Buchanan St, Prairie Grove (in the historic downtown) and 295 W Kelli St in Farmington (drive-thru only)
This local family owned coffee shop offers friendly service following Covid safety guidelines and currently has drive-thru, walk-up or outdoor seating available. They serve Onyx coffee. Large variety of coffee and smoothie drinks, including some of my favorites: Brownie batter (iced, hot or blended), the Chocaholic, and the JB (an iced chocolate protein shake with espresso). They have alternative milks and sugar-free options. All drinks can be ordered in kids size.
---
1602 S. Robinson Ste E., Springdale
This small family-owned eatery offers incredible waffle creations, including sweet (maple pecan, Nutella, or Cajeta and banana, for example) and savory (waffle made with chili, meat lovers waffle, or verse, for example). They are now offering 3 breakfast combos: (1) Waffle Bar (2) The bipartisan (3) Rise & Shine. They can be ordered online or by calling the restaurant at (479)799-6282 and they offer curbside delivery. They also serve Greek yogurt bowls, delicious salads, smoothies and more.
---
661 E Douglas St Prairie Grove AR, right across from Prairie Grove Battlefield Park
Three generations of the Coyle family work hard to offer friendly service, a down-home welcoming environment and a family atmosphere. If you are missing the kind of food your grandma used to make, this place will make you smile. From fried green tomatoes to chicken fried steak to healthier options like salad and homemade soup, you'll find something everyone in the family can enjoy. They have homemade desserts daily. Kids 12 & under eat free on Tuesdays (dine-in only, one free kid meal per adult entree).Coyle's is following all precautions, with limited occupancy, tables 8 Ft apart, enforcing face masks, and sanitizing all surfaces after each seating. You can order ahead online or by calling 479-400-6333 and they can even deliver it curbside to you.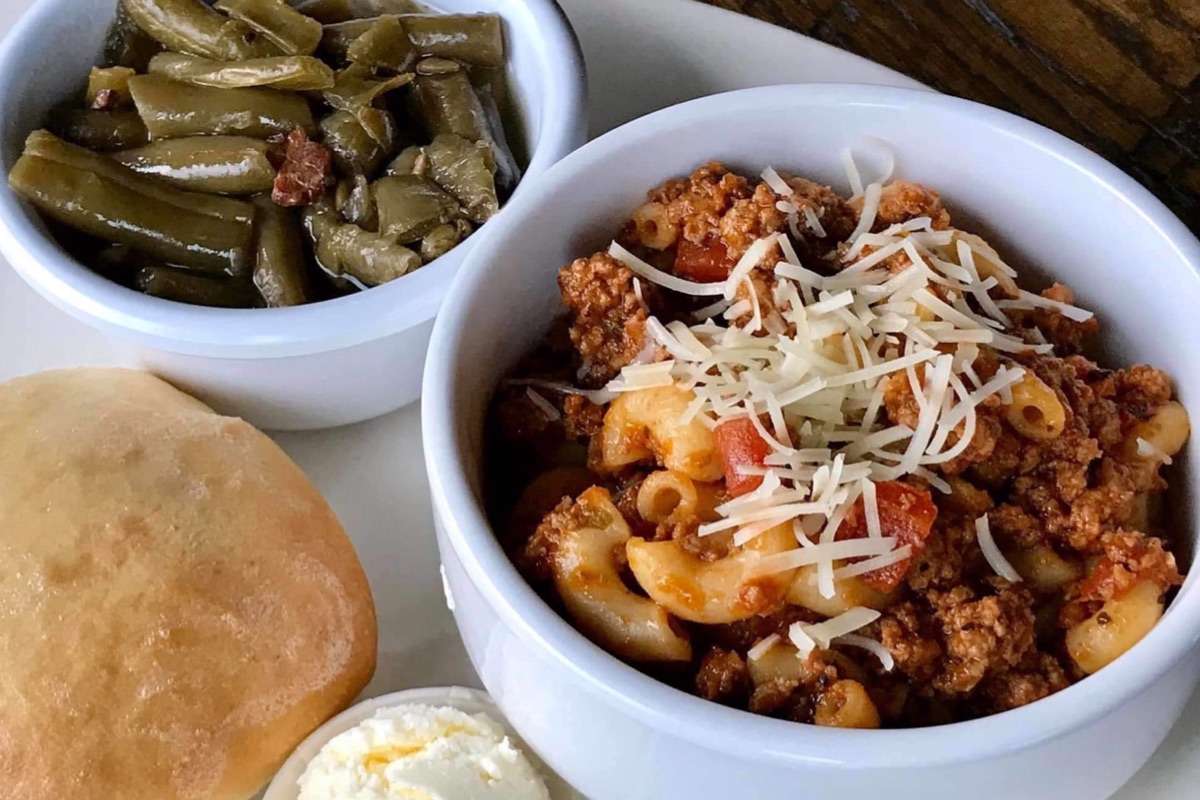 ---
Please note: This information on Northwest Arkansas restaurants was collected Feb 2021. As pandemic circumstances change, please check directly with the businesses to make sure this information reflects their most up-to-date offerings.